Technical and Design Downloads
Product data sheets and brochures for our core range of products from our exclusive partner manufacturers.
For CAD files, draft specification texts, full acoustic and fire resistance reports, environmental credential certificates (including FSC and PEFC) please contact us directly by phone or email or using the contact form at the bottom of this page.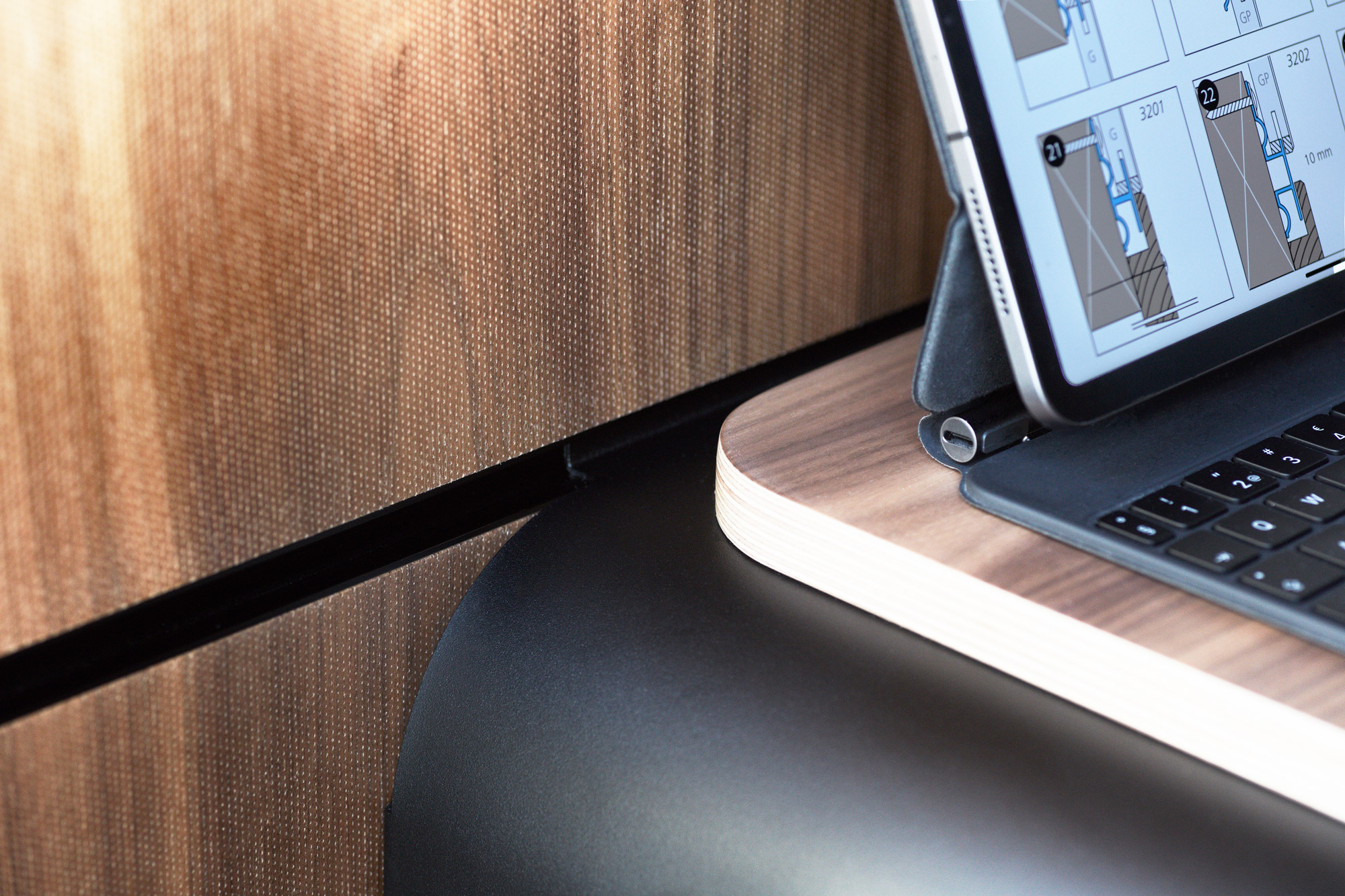 Gustafs
LSA have worked closely with Gustafs of Scandinavia for almost 20 years, supplying their globally renowned Gustafs Panel System and Linear Systems to hundreds of projects across the UK and Ireland on an exclusive basis.
Gustafs Panel System Technical Data Sheet

Gustafs Linear Plank Technical Data Sheet

Gustafs Lamellow+ Technical Data Sheet

Gustafs Linear Rib Technical Data Sheet

Gustafs Linear Stripe Technical Data Sheet

Gustafs Lamellow Spa Technical Data Sheet

durlum
Working in the UK and Ireland exclusively with LSA Projects, Durlum are world-leading manufacturers and suppliers of metal ceiling and integrated lighting products.
Durlum Metal Ceilings Brochure

Durlum Open Cell Brochure

Durlum Character Brochure

Durlum Metal Ceilings Technical Data Sheet

Durlum Polylam Technical Data Sheet

Durlum Rhombus Technical Data Sheet

Durlum Open Cell Technical Data Sheet

Oranit
Shiluvit by Oranit is a panel based linear system, combining the beauty and simplicity of linear walls and ceilings with the precision and convenience of systematic panel installation.
Shiluvit Product Brochure

Shiluvit Technical Data Sheet

Oranit Stock Technical Data Sheet

Geschwender
Geschwender locker and cubicle systems are the longest established supplier to LSA. They continue to be a sought after product for Changing Rooms and villages, Washrooms and other Bespoke projects for the Leisure, education and commercial sectors.
Geschwender Project Portfolio

Geschwender Technical Data Sheet

Metra
Since 1990 Metra have produced and distributed top quality lockers and access control solutions to some of the best known Universities and Leisure locations globally, adapting their product to every challenge they face.
LSA Black
After years of supplying acoustic solutions in the UK, LSA Projects are now able to supply our own acoustic mineral wool product, designed to work with our panel systems and sourced and dispatched from stock in Essex.
LSA Black Technical Data Sheet

fibertex
FiberAcoustic 75 from Fibertex is a nonwoven textile-like sheet material designed to sit between decorative cladding products and performance acoustic linings. Fibertex is easy to handle and install and is fire rated to Euroclass B-s1,d0.
Fibertex Technical Data Sheet

LSA
Additional documents from LSA. For certificates relating to FSC and PEFC Certifications please contact us using the form below.
LSA Core Labout Requirements

We're always available to discuss your project requirements and pride ourselves on adding value when it comes to acoustic design – add your details below and we'll get back to you or call 01376 501199 for immediate assistance.